What is the AGEC law about?
Article 13 of the AGEC law obliges textile brands to provide certain information at the time of purchase by electronic means or by display/labeling.
Save time and energy with our turnkey solution and the support of our engineering team!

The countries where the
main production stages
take place

The rejection of plastic
microfibers
Recyclable materials and
the rate of recyclability

The presence of
toxic substances
1. Collect data from your factories
Our textile engineers and analysts put all their expertise at your disposal to provide assistance in the traceability of your products and help you comply with incoming laws.
Several stages are considered.
For clothing: manufacturing (weaving or knitting), finishing, ennobling (dyeing, printing, etc.), dressmaking.

For shoes: stitching, assembly, finishing.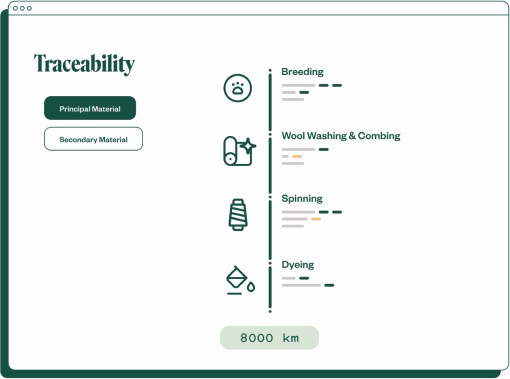 2. Get your results
In one season of collaboration with Fairly Made®, brands multiply by 3 the numbers of sub-suppliers they know.

We centralize the data collected from your supply chain to provide clear information per product :

1. A traceability tree for each material
2. The kilometers travelled between your factories
3. The rate of recyclability
4. The rate of release of microplastics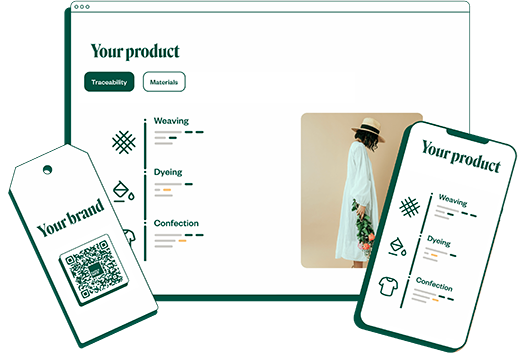 3. Communicate with QR codes
We generate QR codes that link to product pages containing all the information required by law. Our solution allows you to communicate with your customers in a transparent way to retain their trust in your product and values.

Let the world know the history of your products and the efforts you are making for the planet.
They trust us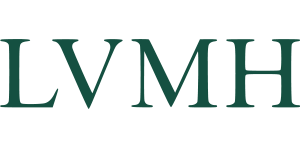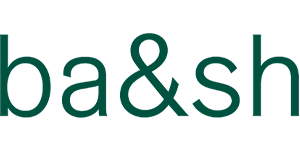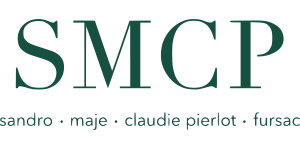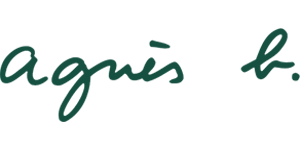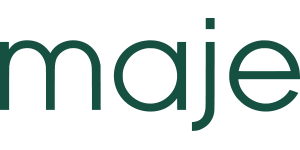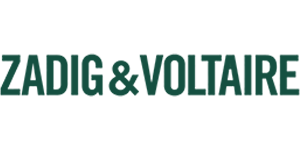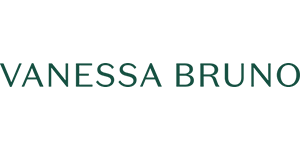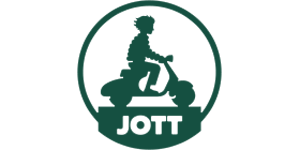 Let's make fair fashion in the new norm
Let's make fair fashion in the new norm
Let's make fair fashion in the new norm
Let's make fair fashion in the new norm
Let's make fair fashion in the new norm
Let's make fair fashion in the new norm
Let's make fair fashion in the new norm
Let's make fair fashion in the new norm
Let's make fair fashion in the new norm
Let's make fair fashion in the new norm
Let's make fair fashion in the new norm
Let's make fair fashion in the new norm