PV x Paris Good Fashion Talk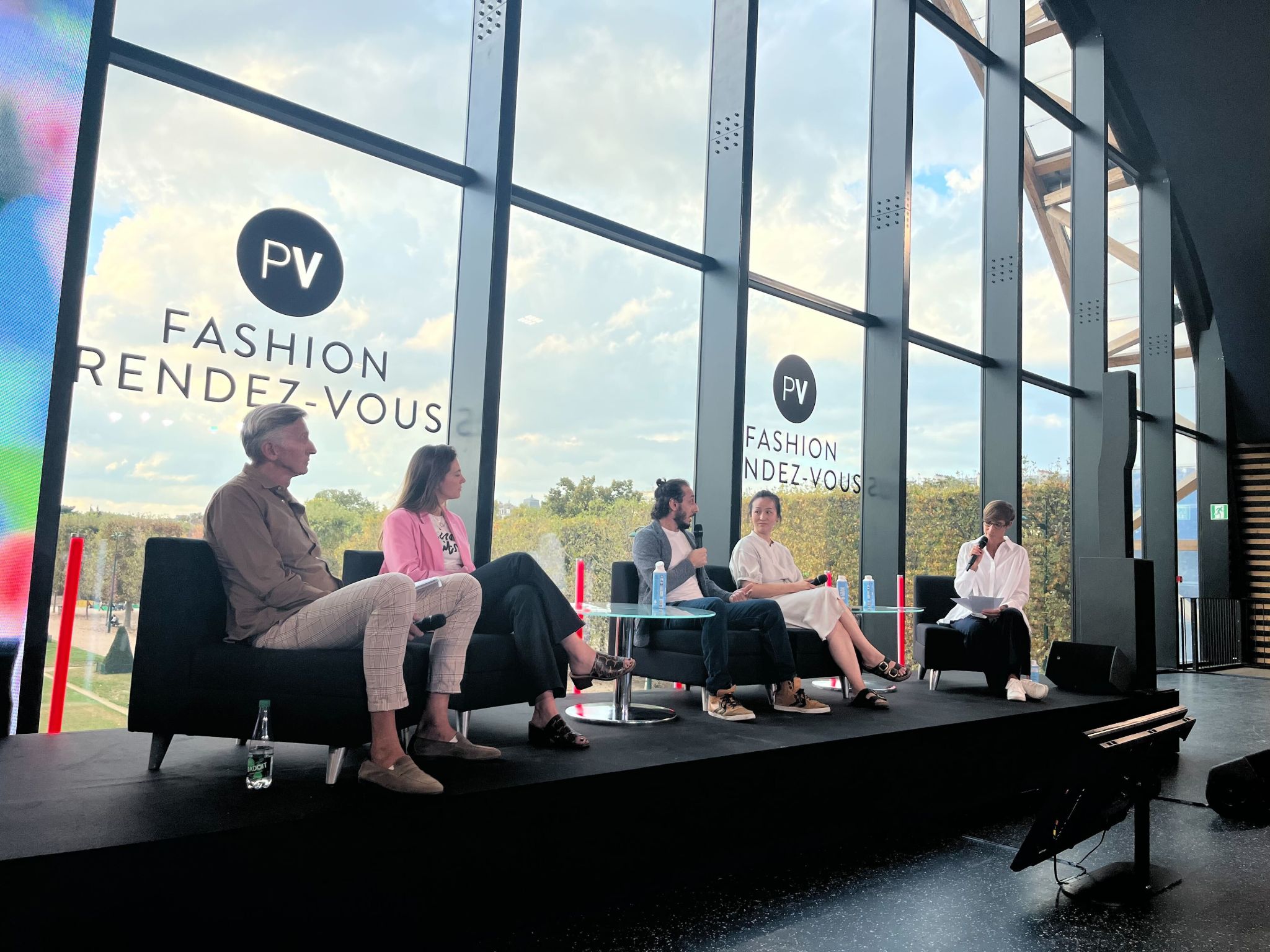 About the event
Our co-founder, Laure Betsch, recently joined an insightful conference on fashion's ecological challenge, organized by Première Vision and Paris Good Fashion.
The discussion emphasized the need for collaboration between brands and manufacturers, moving beyond traditional client relationships. To address fashion's environmental impact, a transparent, trust-based dialogue focused on sustainability and co-creation is essential.

Collaboration, co-creation, co-construction: how can brands and manufacturers work together to address the ecological challenges of the fashion industry?
Time and location:
Grand Palais Ephémère, Paris
We will only succeed together. The time when relationships between manufacturers and brands were limited to the sole clients is over. To accelerate the transition, the dialogue between manufacturers and brands is crucial.
It must not only be based on transparency and traceability but also on building a trusting relationship and sharing knowledge with a spirit of goodwill. No one holds the truth; only co-creation can enable innovation and solve concrete issues that affect all stakeholders, both brands and manufacturers.
Speakers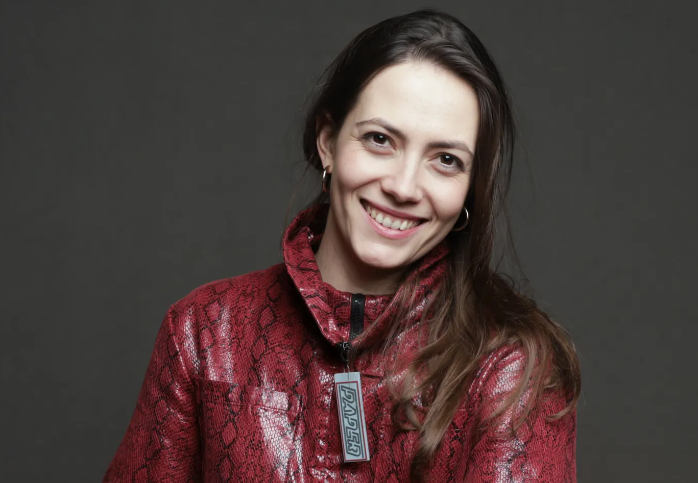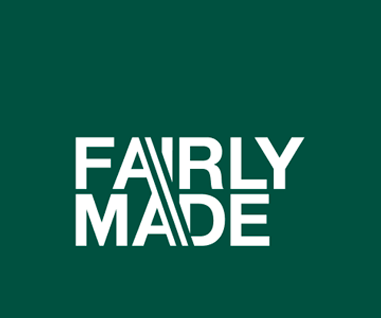 Laure Betsch
Co-founder
Fairly Made®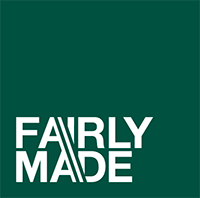 Details
September 13, 2023
Grand Palais Ephémère, Paris