Première Vision Paris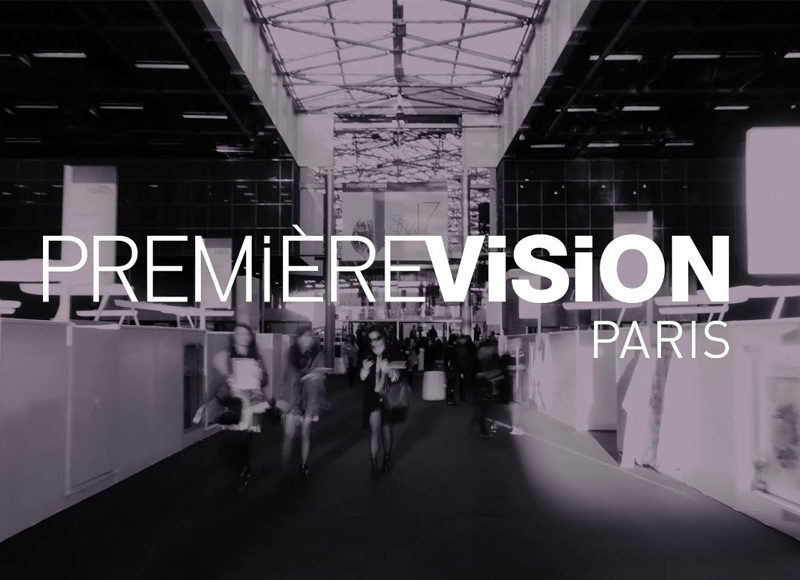 About the event
Join Fairly Made® at Première Vision Paris, we will be exhibiting at the booth 4F105.
We will also have the pleasure of participating in a panel discussion with The Interline.
Smart Tech: Transforming Transparency & Sustainability
Time and location:
February 8th at 5PM - in the Talks Area, in Hall 4
Overview:
The full picture of sustainability is complex, covering everything from resource usage and biodiversity impact measurement, to sourcing strategies that start to account for the human cost of fashion. Uncover how technology platforms, new data sources, and new consumer-facing tools are helping to truly move the needle on sustainability.
Speakers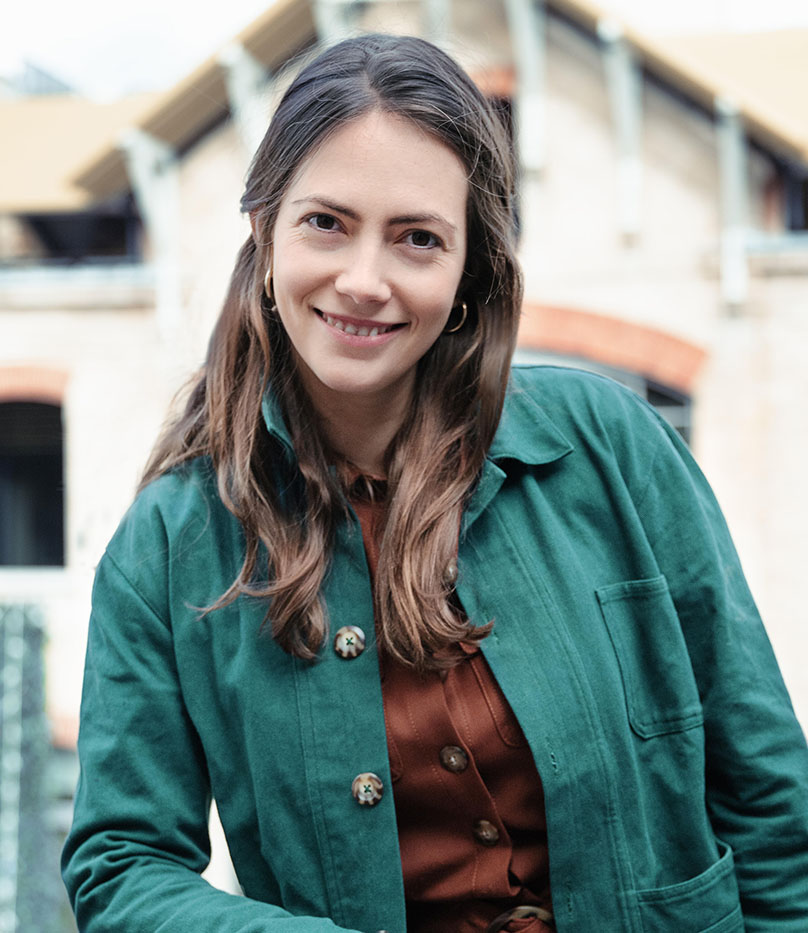 Laure Betsch
Co-founder
Fairly Made®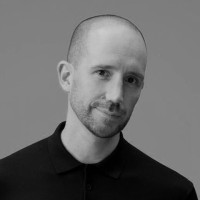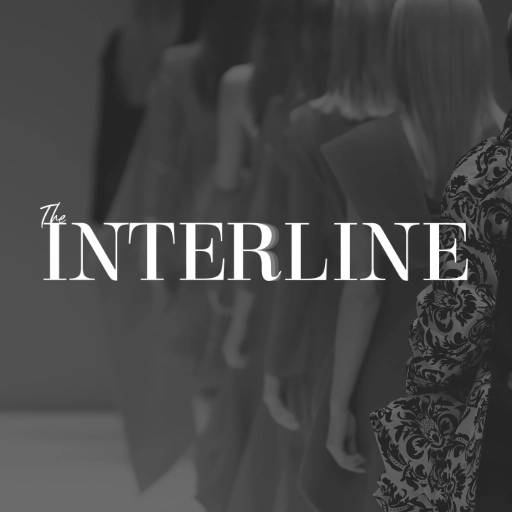 Ben Hanson
Editor-in-Chief
The Interline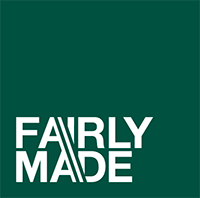 Details
9h00- 18h30
Parc des expositions Paris Nord Villepinte
Meet us at the booth 4F105