ChangeNOW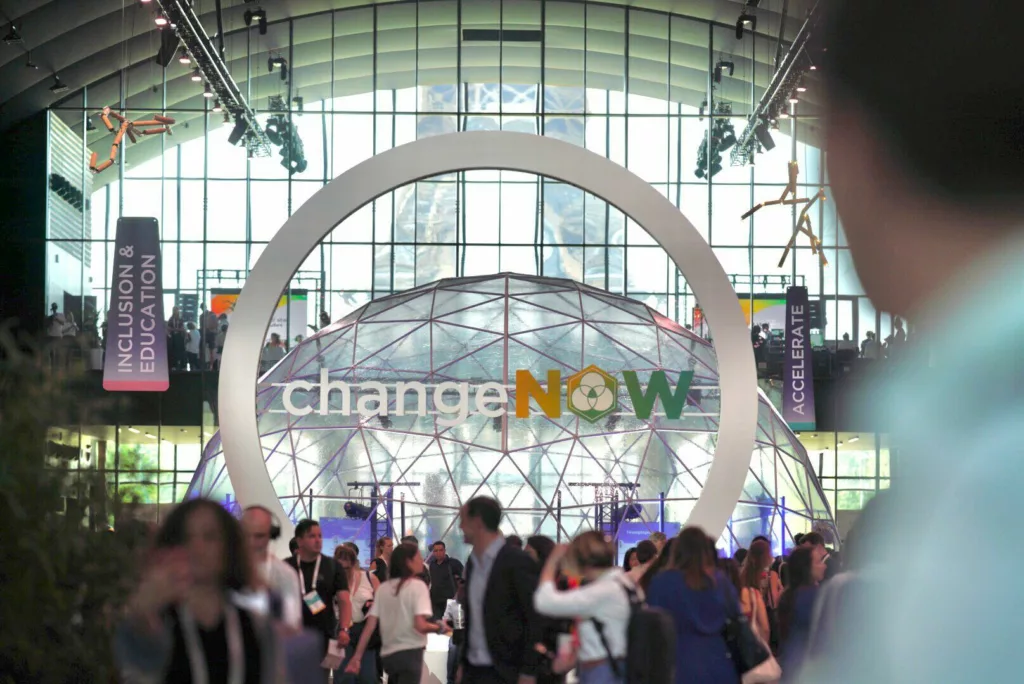 About the event
Join Fairly Made® at ChangeNOW, the world's largest solution's event for the planet.
Its objective is to bring together all the players in environmental and social innovation to provide a concrete response to climate emergencies. At the heart of the action, you will discover more than 1,000 concrete actions for the planet, with 400 speakers from 120 different countries and 1,200 investors.
We'd also love to meet you on our stand there or to see you at the conference we are attending!
The talk will take place on Friday 26 May, from 4 to 4.30 pm at Garden Stage!
We are grateful to have been chosen to take part in a talk at the event!
Take part in this moment that aims to inspire, raise awareness and provide concrete actions and solutions to accelerate the ecological and social transition.
Rosie Mills, International Partnerships at Fairly Made®, will be among the speakers and is excited to share our vision and our solution with you!


Speaker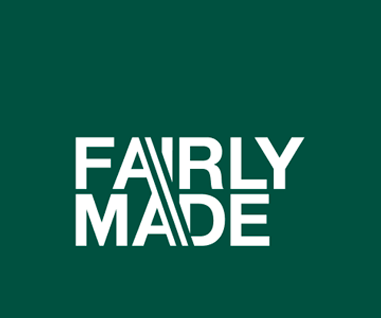 Rosie Mills
International Partnerships
Fairly Made®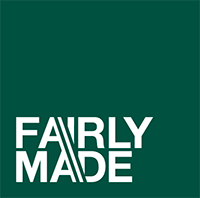 Details
25-27 May 2023
8.30am - 6pm
Grand Palais Ephémère in Paris