Traceability: making legislation a lever for growth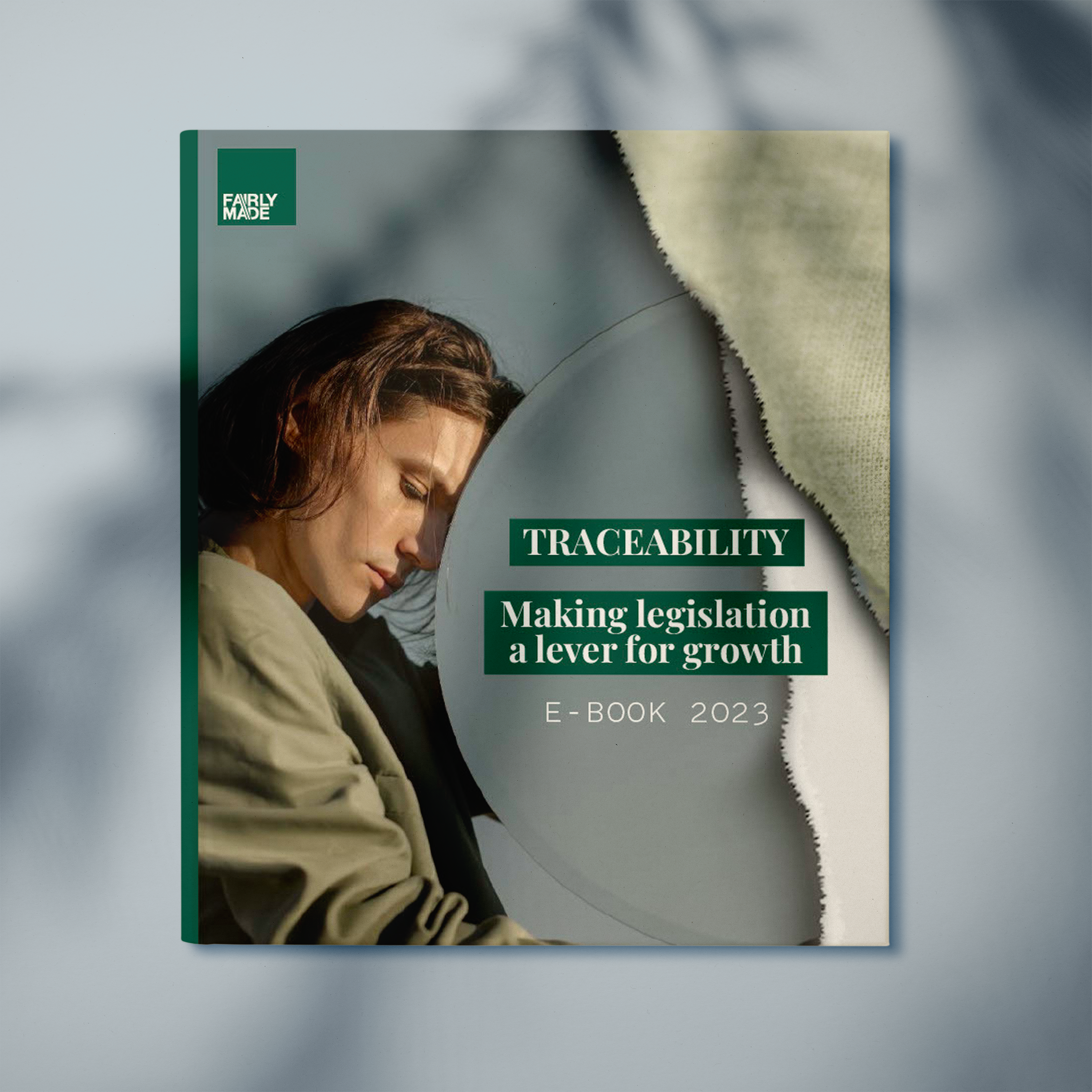 About
The fashion textile sector is facing increasing regulatory requirements for labelling and traceability to improve the environmental and social impact of its products.

New laws, such as the AGEC Law, require companies to provide information on the value chain and impact of their products. Transparency is an increasingly important factor for consumers as well as for legislators and stakeholders.

These constraints, which mark the entry into a new era of traceability, can however become a growth opportunity for brands that use traceability to gain customer trust and comply with new regulations before their competitors.

Discover an overview of applicable traceability laws and regulations in the fashion and textile sectors, to help you achieve compliance quickly and turn this knowledge into a growth driver.



Contents :
1/ Data
2/ Timeline of laws
3/ Regulatory requirements
4/ The Fairly Made® solution
5/ Traceability, a vector of confidence and a growth lever

Discover our interactive white paper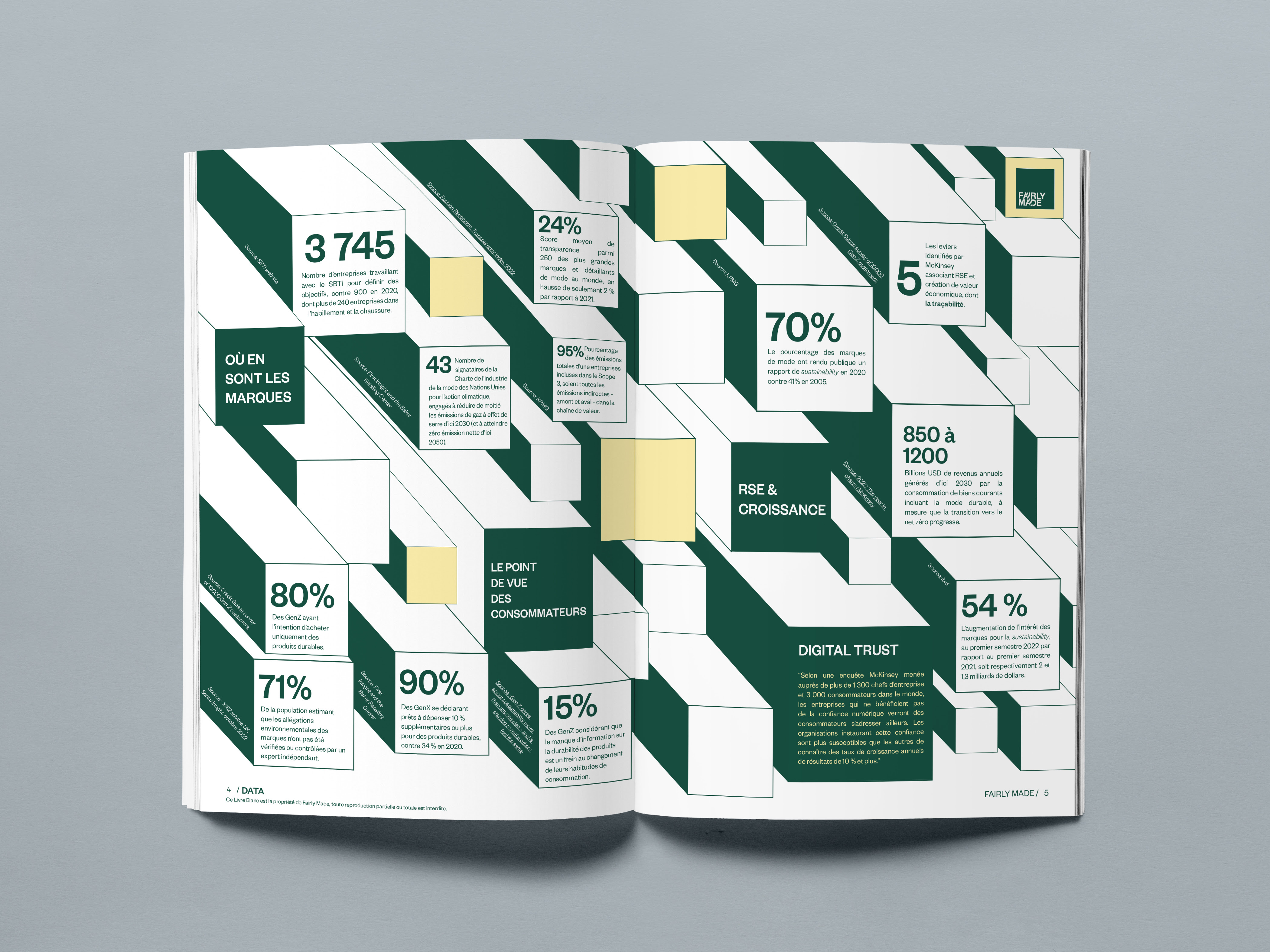 In collaboration with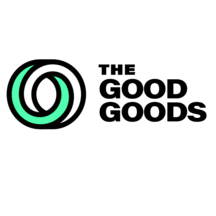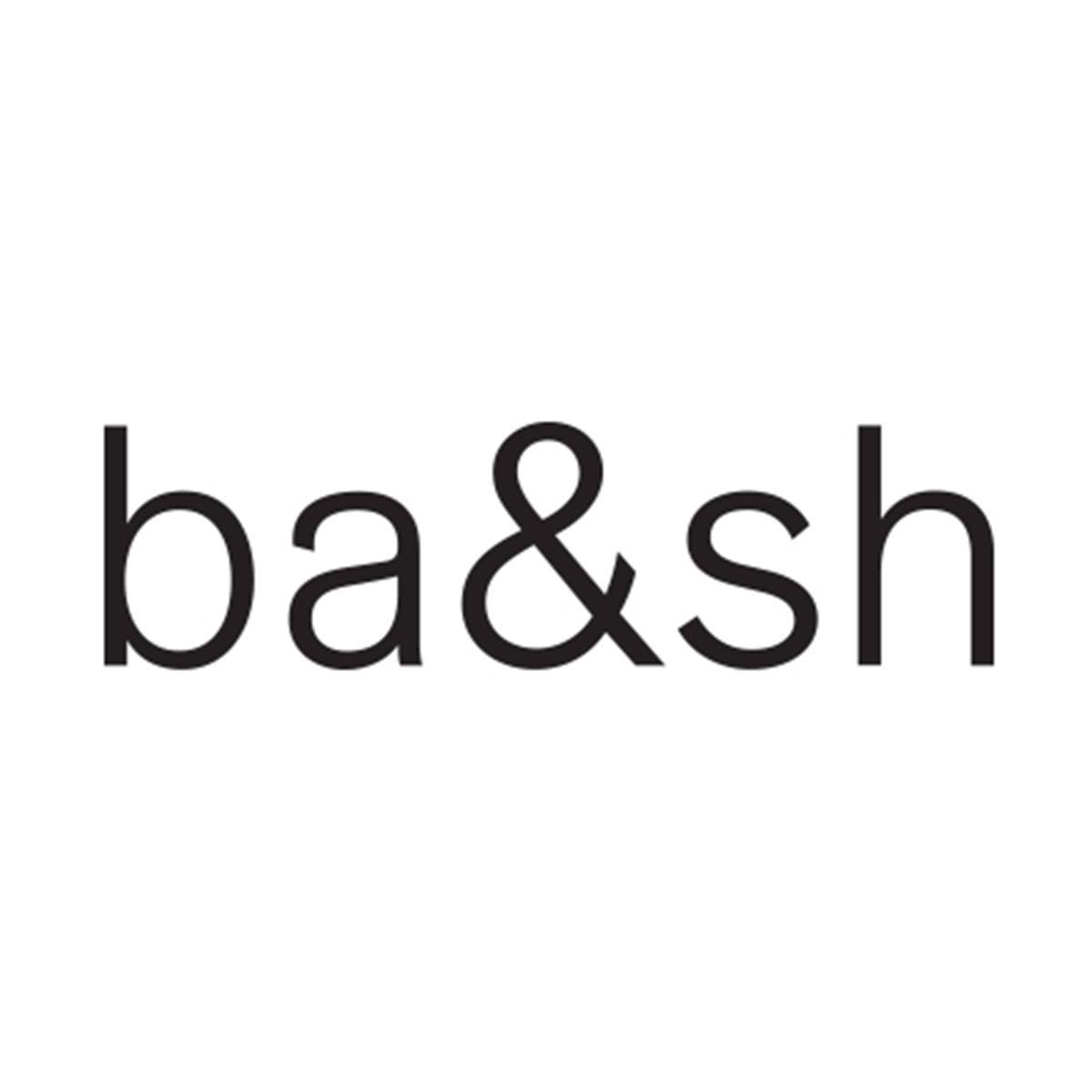 " Fairly Made allows us to anticipate future legislation and adjust our decisions and strategy. This collaboration has also allowed our teams to save time and to quickly scale up the evaluation of our products "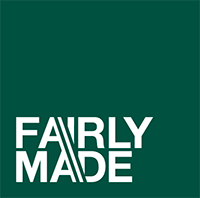 Powered by Fairly Made®
Details
Dive into this interactive E-book, which will give you an overview of the evolution of legislation in France, in Europe and in the world, so that you can be better prepared and turn it into a real growth opportunity!